Whether you are an admin or non-admin, you can add a personal payment card to your TravelPerk account to pay for personal trips. Or if you have been given a payment card by your company to manage your business expenses, you can add that too.
At TravelPerk, we accept American Express, Mastercard, and Visa.
Good to know: Personal payment cards are only visible to you. No one else from your company will be able to see it or use it to pay for their trips, not even admins.
To add a personal payment card 💳 follow these steps :
1. Go to Your profile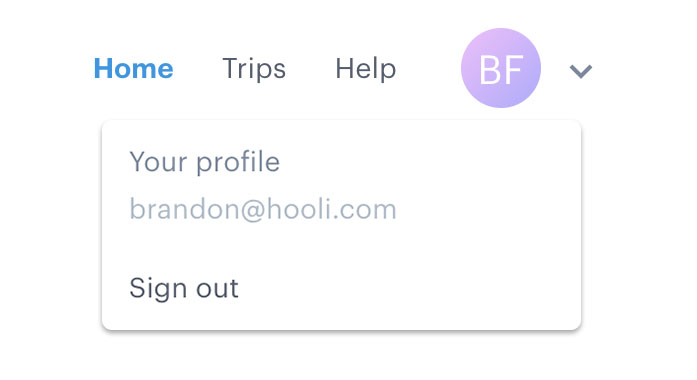 2. Click on Add a card

3. Fill in the card details, click on Save card, and you're done!