You can update your profile by clicking your name displayed in the top-right corner and selecting your profile from the dropdown menu.
Click the Edit button to modify each of the items.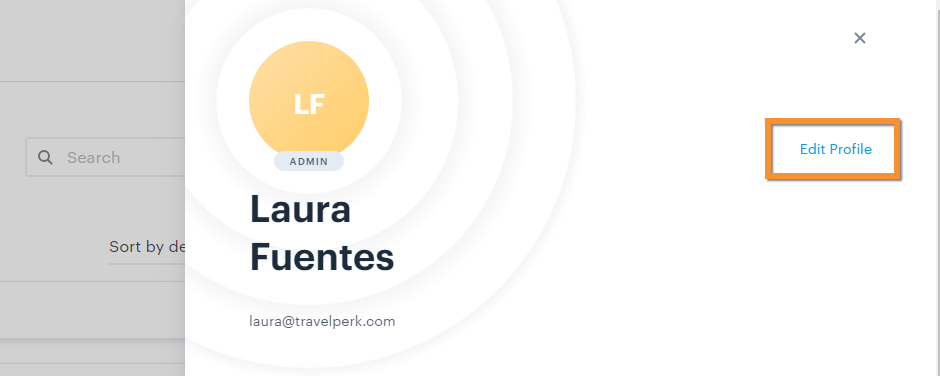 Caution: Please make sure your Travel Document information is up to date as this data will be used for booking your tickets. 
Tip: You can change the currency used to display prices in Travel Preferences -> Currency Preference.